Coming Together with Festivals 
"International Festival Edition"
All nations celebrate their own religious, cultural and seasonal festivals round the year. Festivals bring people together and promote harmony, peace and bonding within communities.
Festivals makes us take a pause from our monotonous life and give us an opportunity to find happiness, enjoy and cherish every moment in life.
Each and every festival is a reminder to show gratitude and love. Festivals fill our life with joyous colours and help us unite and maintain communal harmony.
Original Illustrations inspired by Bengal Pattachitra, folk art form of West Bengal, India. In partnership with 
Artpreneur Program
​​​​​​​
Every year Christmas is celebrated all over the world as the birth anniversary of Jesus Christ on 25th December. Christmas is all about sharing gifts, celebration and fun.Kids and grown-ups hang a sock shaped bag at the fire place to receive gifts, sweets or candies when Santa arrives.
​​​​​​​
Obon is a beautiful festival celebrated in Japan to pay homage and honour to the ancestors.During Obon, it is believed that their ancestors spirit will return to this world to visit their family. A custom is followed, lighted lanterns a kept in front of the homes to guide the spirits and at the end day the lanterns are made to float on the rivers to guide them to return to their world in peace.

Songkran was mainly celebrated in Thailand and surrounding countries as their way of welcoming Thai New Year by purifying themselves with water. It is celebrated at the month of April. People get to the streets with bucket full of water and water balloons and celebrate the festival by drenching their neighbours and wish them 'Sawadee Pi Mai" which means Happy New Year in Thai. 

Rio Carnival is considered to be the biggest festival held in Brazil with a crowd of two million people from different countries. This festival constitutes of huge themed parades, open-air performances and parties. Samba dancers from various samba school perform dance and entertainment the mass crowd.

Ramzan is celebrated on the Holy month of Islamic calendar. Muslims all over the world will go for fasting from sunrise to sunset for a period of 29 days  and will have a night feast called as Iftar. On the occurrence of moon crescent in that month Ramzan is celebrated, people will go to mosque and pray for the well-being their family, society, nation and the world and hug each other to express their love. 

Phaung Daw Oo Pagoda is a Buddhist festival celebrated in Myanmar. Five Buddha statues are covered with gold leaf by the pilgrims which make the very heavy and four statues are carried onto the royal Hintha bird barge which goes around the villages and the one statues remains at the Pagoda temple.

Every year at the Mevlana Museum the whirling dance festival is celebrated at the month of December by Mevlevi Whirling Dervishes. This practice was believed to be inititated by Rumi, he believed that music and dance will provide us a path to feel the ecstasy and discover the divine within ourselves.

Day of the Dead is a Mexican festival celebrated to show their love and respect to the deceased souls. Thousand years ago Mexica thought that mourning at the death was disrespectful since it was a natural phase of life. People paint their face as Calavera during this time which symbolises how they see death and afterlife.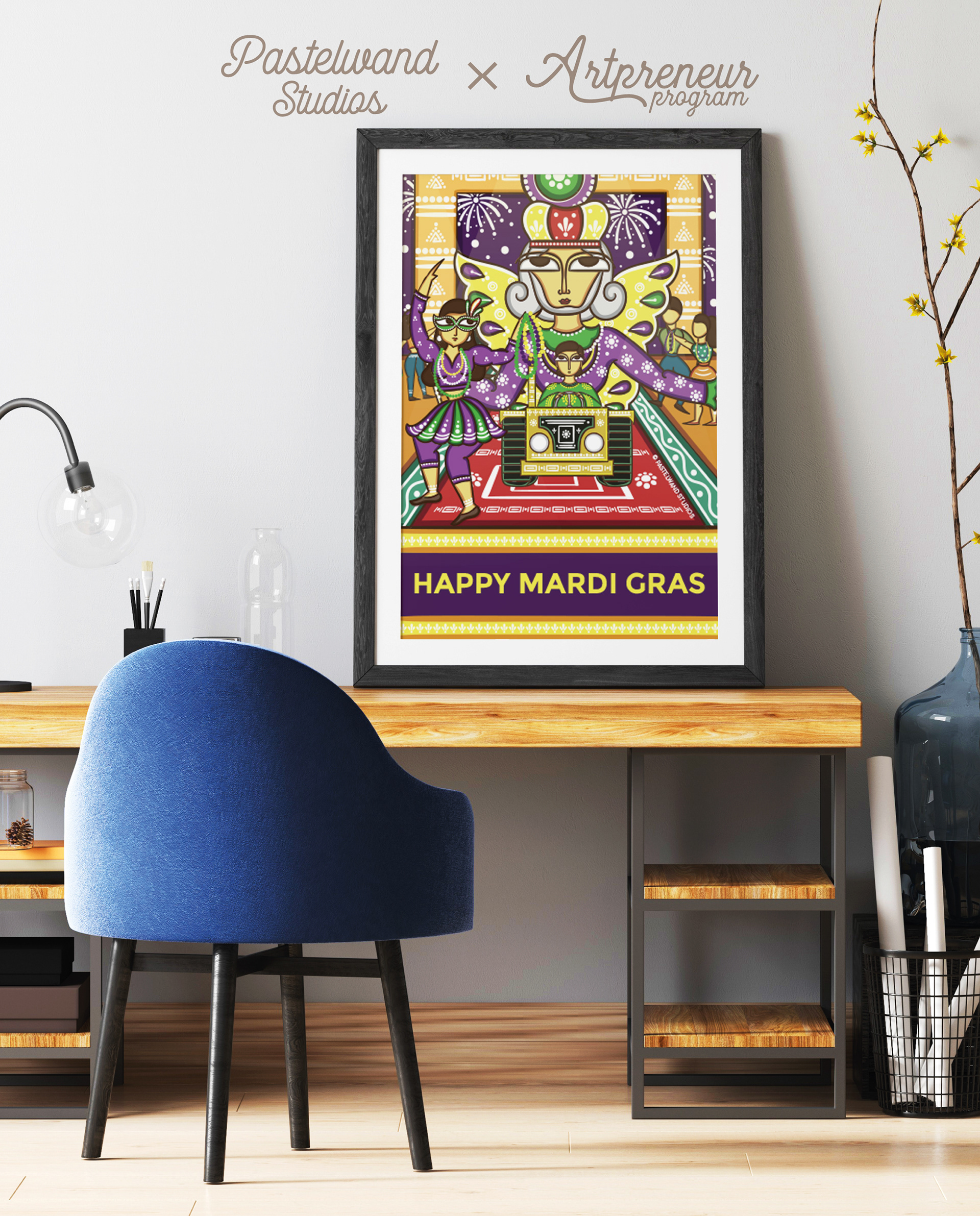 Mardi Gras also called as 'Fat Tuesday' is celebrated in New Orleans as large feast of rich and fatty foods are eaten at the night of the festival. Huge parades, galas and parties takes place .A custom offering masks and throwing three coloured beads which symbolises gold for power, green for faith and purple for justice is a popular one during this festival.

La Tomatina was one of the famous food fight festivals in the world celebrated in Spain. People throw squeezed tomatoes at others for entertainment and fun. The tomato fight will last for one hour and finally the city is cleaned by water. This festival is mainly celebrated to bring people together and brings happiness within them.

Esala Perahera is one of the grandest festivals celebrated in Sri Lanka and it is also know as 'The festival of the tooth', it is celebrated to pay honor to Buddha and other old Gods in Sri Lanka. During this festival, beautifully ornate elephant parades take place which carries the Sacred tooth relic of Buddha in a casket

Diwali is known as "festivals of lights" majorly celebrated in India. It is an occasion to celebrate and strengthen our bonding with family and neighbours. A day before Diwali people will clean their homes, prepare sweets and savouries to share with neighbours as a token of love. All homes and streets will glow with diyas and lights. Children will put on new clothes and burst fire crackers.